HIS Love & Truth

Welcomes Pastor Javied Akhtar

Ministerial staff

Christian Soul Foundation Outreach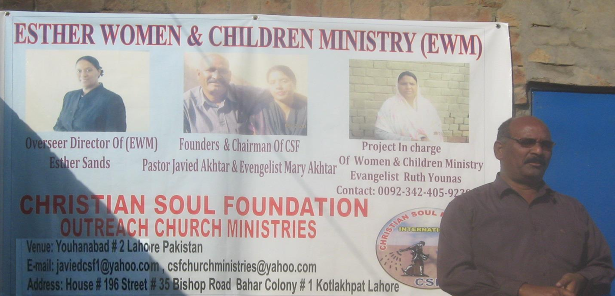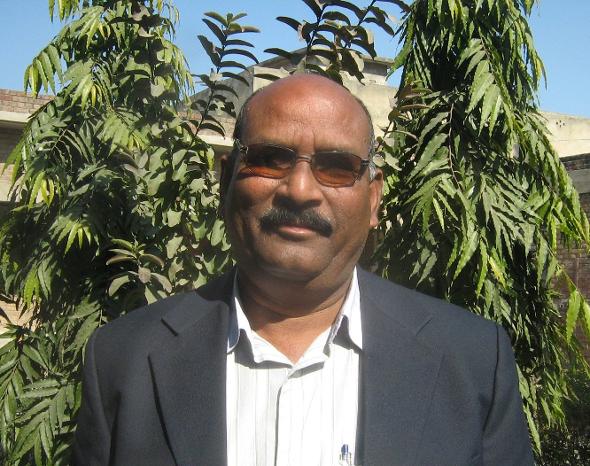 Pastor Javied Akatar

Co-Founder & Co-Chairman

Christian Soul Foundation Outreach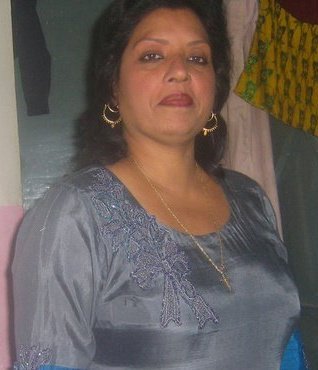 The Late Great Woman of God

Co-Founder & C0-Chairman

Christian Soul Foundation Outreach

Royal Evangelist Mary Akhtar
This Assembly is devoted to building up the Kingdom and raising the children up in Truth.
Pastor Javier and Mary Akhtar founded this ministry making the ultimate sacrifices to give love to the widows, women and children of Pakistan.
You can help this action Believing Christian Ministry to accomplish their mission home and abroad!

Please feel free to donate as you will to this ministry or any of our Affliate Pages.

HIS Love & Truth Outreach Ministries Pakistan
Senior Pastor Javied Akhtar

0092-300-4905382 --0092-344-4676924
javiedcsf1@yahoo.com
Those of you in Pakistan who would like to visit, support HIS Love & Truth Outreach Ministries, receive pastoral training or join the family, please feel free to contact Pastor Akhtar.