Working together to foster unity and community stability, facilitate intra trade and consumerism, promote high employment and sustainable economic growth, and to reduce poverty throughout Ghana and all of Afrika.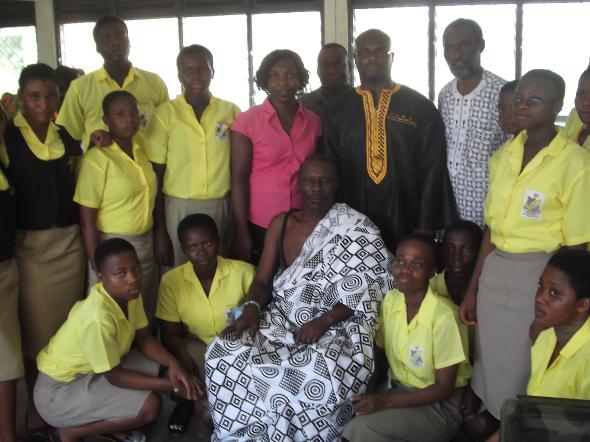 The mission for Ghana is to establish a presence for organizations, ministries and businesses; to review, enhance and implement programs already planned for economic growth that will promote employment opportunities for Ghanians; building of libraries, schools, businesses, and health/sanitary facilities; to promote tourism; to promote and preserve Afrikan Arts, culture and artifacts.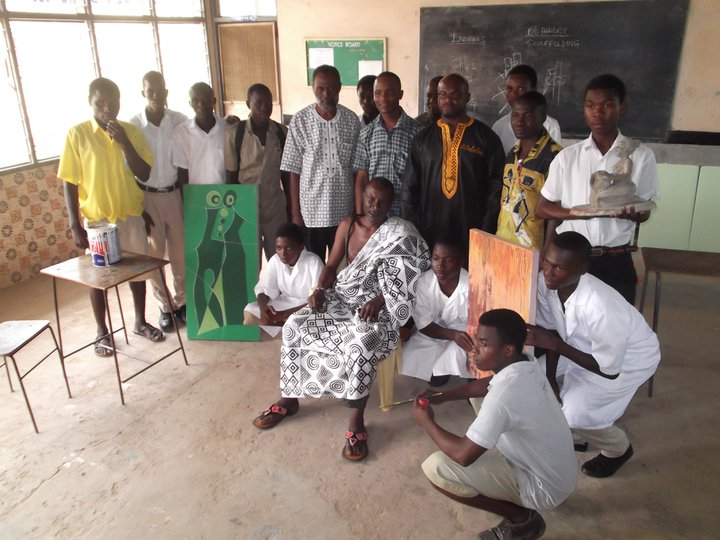 This mission will build and establish a conduit of collaboration between SUCARDIF and other reputable productive Ghanaian NGO's, churches, ministries and businesses; and, foreign/international Ministries, churches, nonprofits and businesses. Nana Gyepi III, Senior Divisional Chief of the Central Region of Ghana also encourages all business investments, in particular, for the descendants of the Diaspora to become active participants in both charities and investment opportunities.

Our immediate goal for
MISSION GHANA is $20,000

Thank you! We appreciate your generous donations!