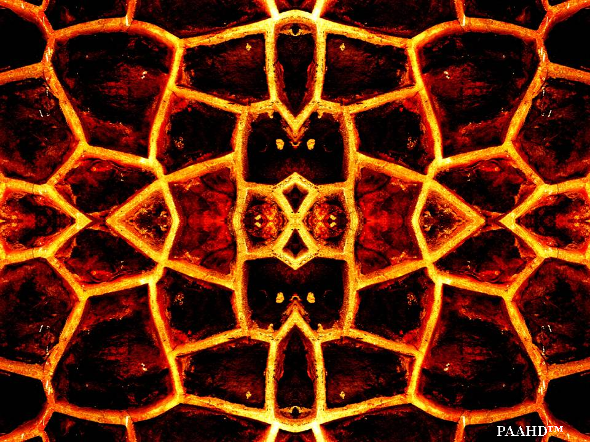 Video also included EXODUS From the Door of No Return: Journey of An American Family by Dr. Roy E. Anderson ISBN-10: 1438903480 ISBN-13: 978-1438903484)

Apostle Rubie James has teamed up with Dr. Nana Kweku Egyir Gyepi III, Visionary and PAAHD™ Designer, Senior Divisional Chief of Cape Coast Ghana's Central Region. His Excellency Gyepi is the founder of SUCARDIF and initiator of many projects within the Central Region of Ghana, looking to go beyond with economic development and sustainable programs that will effect the advancement of Ghana and all of Afrika!

His Excellency Nana (Chief) Kweku Egyir Gyepi III, Akyempimhen of Oguaa Traditional Area, which is home to the Slave Castle has developed many projects and are in process of developing bilateral programs and projects that will increase employment, boost the economy, invite tourism, make available more educational institutions and libraries, developing a sense of hope restoring unity and collaboration with other Afrikan Countries.
Many projects developed by these visionary centers around preserving Afrikan History and the Arts. The Legendary STONE OF TEARS boasts of one of a kind designs emanating from the dungeon walls, floors and grounds giving rise to the vision of the TOWER OF RETURN. These books are dedicated to the Tower of Return and the BLACK DOORS OF TEARS in appreciation and as a tributary to the Pan African Ancestors Historical Designs (PAAHD™ ), which graces the books covers. A LARGE PERCENTAGE OF THE PROCEEDS FROM THE SELL OF THESE BOOKS will go to support MISSION GHANA and to SUCARDIF for community projects as seen fit.
PAAHD™ is an exquisite African cloth designing company in Cape Coast Ghana, West Africa. The collection consists of over 12,000, one-of-a-kind, unique patented designs. These designs are from the depths of the ancient ruins of the Cape's Enslavement Castles and emanates with inspiration and rich culture that boasts of original creative earthy designs. These designs will create an awareness and immense sensation as they sweep across the world teeming with the rich heritage of Life that could only come from Mother Africa.
PAAHD™ designs will harness the power of computer technology and expert sublimation to allow great ancient designs to exude the essence of vibrancy with cutting edge technology!


The Slave Castle of Cape Coast Ghana


To purchase from the PAAHD
™

eBook Collection just click on the book covers to download in your favorite digital format from Amazon. A percentage of proceeds from the sell of books goes to support various projects, ministries and humanitarian causes. 60% of revenue from the sell of books goes to support MISSION GHANA.
CATCH THE PAAHD! A PAAHD™


Jewels Prophet is an ontological Prophet, spiritualist and teacher at HIS Love & Truth Ministries Inc and Bread of Life Sabbaterians Inc. Jewels Prophet is a pseudonym for Apostle Rubie James. She is the author, producer, publisher and editor at HLT Publishers.

Download absolutely free 101 Things I AM from Smashwords as our gift to say thanks for your support!

Our goal for MISSION GHANA is to reach $20,000

Thank you for your generous donations in support of this mission!