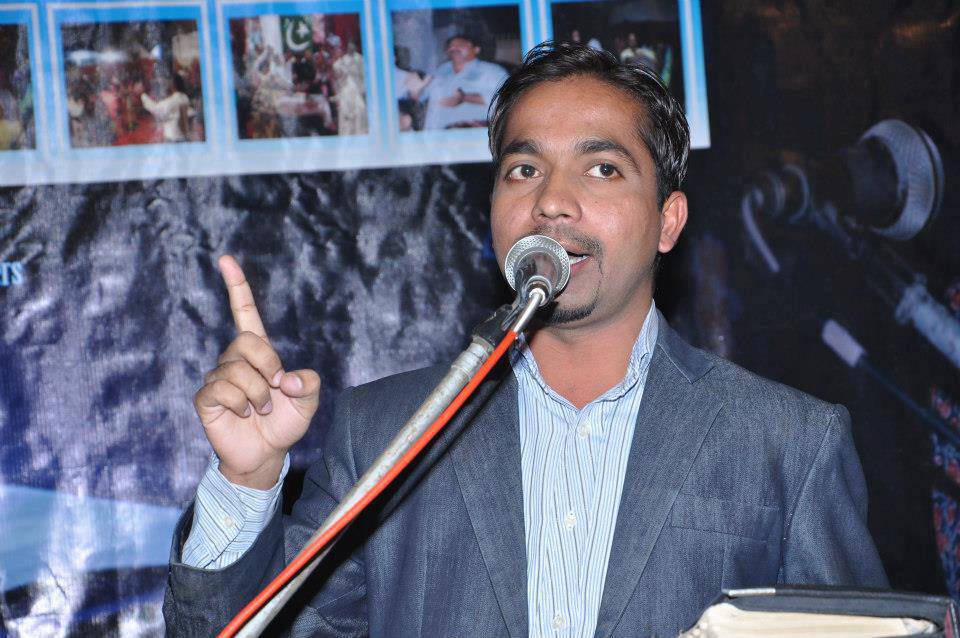 Pastor Faisal Younas serves the people in Love & Truth!

This Assembly is devoted to building up the Kingdom and raising the children up in Truth.
Services are held on a roof-top for lack of a building and space to assemble.

Please,feel free to donate as you will to this ministry or any of our Associate Pages. THANK YOU!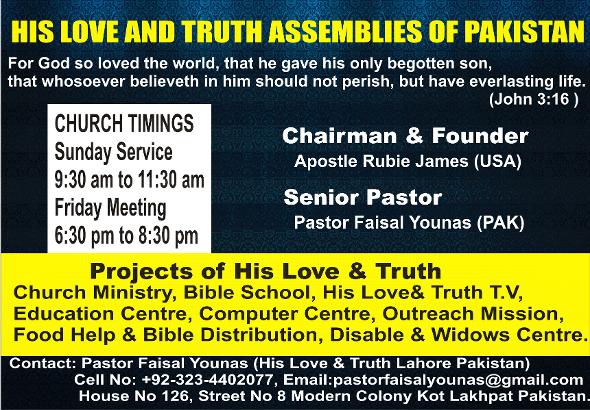 Thank you for your generous donations.

They are very much appreciated.

You may
contact Pastor Younas directly, please feel free to do so at:

Cell : +92-323-4402077